Forget chocolates and flowers, those are great gift ideas for new, starting relationships. Once you're in a relationship for long, or let's say you're married for ten years or more, you need NEW ideas to surprise your partner.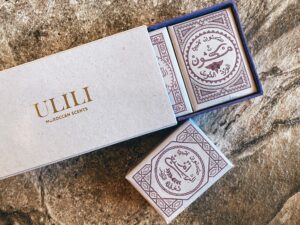 Today I want to talk about my personal top favorite luxurious gift ideas that will make an extra-thoughtful present for your significant other, or any of your loved one all together this Valentine's day.
So, let's get started!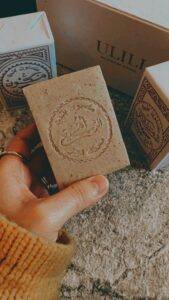 The first on my list is Ulili Moroccan Scented Soaps and Scented Candle. Traditionally, my husband and I treat ourselves to one big international travel trip every year. In year 2020, we were planning our trip to Morocco which unfortunately couldn't happen due to the pandemic. Though we couldn't make it to Morocco, but I'm very glad Morocco made it to us in the form of Ulili.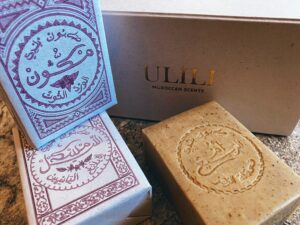 The moment I opened up my Scented Soap Trio gift box and Musk E'lil Scented Candle, I knew what I was missing in my life. The divine & classic floral fragrances of Oum Rabie, M'Goun and Musk E'lil instantly established a connection with us. It gave us a strong feeling what we had imagined to see and experience in Morocco. The overall presentation of the products from the infusion of high quality scents to a rich luxurious packaging – it immediately took us to Morocco.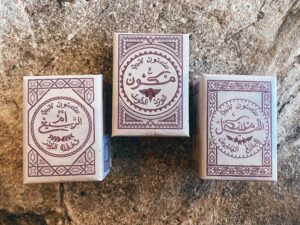 Ulili's perfumes are formulated with natural molecules and the highest quality essential oils and ingredients. Give your skin the hammam experience; the main ingredients in these soaps includes olive oil, beeswax and prickly pear seeds which will gently exfoliates your skin so it feels silky soft and nicely scented with floral fragrances. You're in for a date night!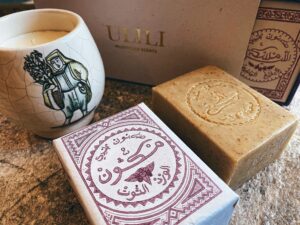 Planning a candle light dinner on Valentine's day? Sure! Give your relationship a heap of romance and level up your dinner experience and lit a hand-crafted Moroccan scented candle this year. There are so many great seductive & passionate scent options to choose from, sure to please everyone. Some of my favourite scent options are:
M'Goun: Wild Blackberry, Damask Rose, Geranium
Musk E'lil: Jasmine, Ylang Ylang, Sandalwood
Oum Rabie: Orange blossom, Bay leaves, Cardamom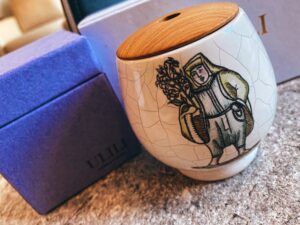 The 100 gram candles have an approximate of 25 hours of burning time. The candle is made of natural vegetable and beeswax and the wicks are made of natural cotton. They are also paraben free, preservative free, mineral oil free, phthalate free and parrafin free.
Satisfy your travel itch while celebrating Valentine's Day.
Use my code ' ARIANAXX' for an extra 15% off site wide at Kalosophie.
Part 2 on Valentine's Day Gift Guide 2021 coming soon.. Stay tuned!!