Firangi is quite a nice fancy desi high-end restaurant. I came here with a few work people for our lunch outing; so this review is based on their lunch serving. The seating, vibe, service, presentation were all top notch.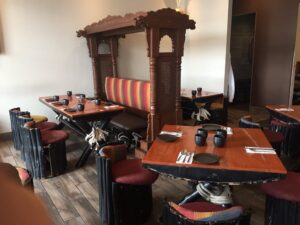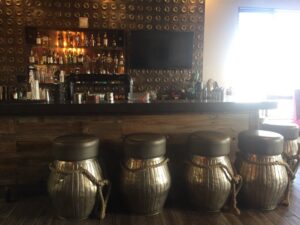 I ordered their Lamb Tiffin and it did come in an actual tiffin so the experience was just overwhelmingly great. The Tiffin included Lamb curry, daal and vegetable (bindi/ Okra) with rice & fresh naan bread. I kid you not, the lamb was cooked to perfection, no smell and so tender. The bhindi/ Okra taste reminded me of back home. The chef did an exceptional job with all the dishes as they were all very tasty.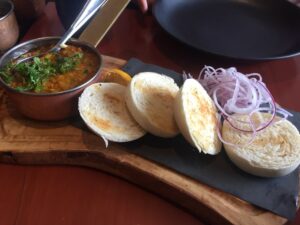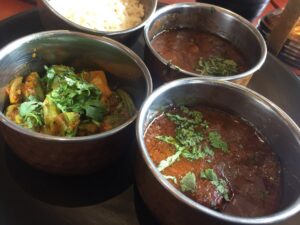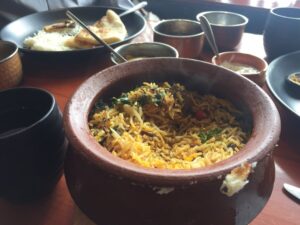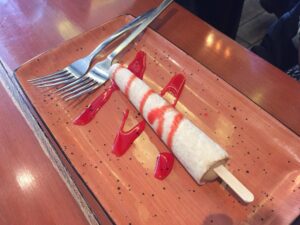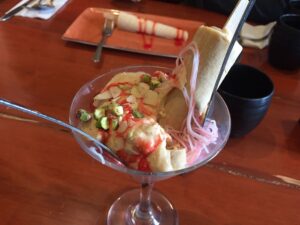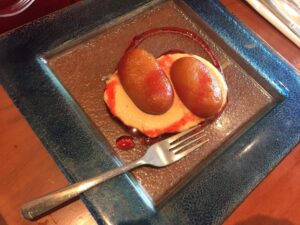 I would love to go back and try more dishes.
P.S. The server confirmed the meat they serve is halal.