It was 'let's go out for dinner' kinda night. So we decided to have dinner at Kelseys which is one of Canada's original roadhouse restaurants.
It's is a chain restaurant so lets get to the logistics of the place:
It's on a great location with no parking problems. Restaurant is quite spacious; there is plenty of seating with various sections and different seating styles. As a mom, I really appreciated that they carry high chairs for kids and other seats where you can place the newborn car seats.
Service was very good. We were greeted at the entrance, and seated fast. The server was knowledgeable and friendly. The size of the restaurant is good for large groups and families.
Cleanliness: The restaurant was kept clean and so were the washrooms.
Price was not bad and they even had an option of Dinner for 2 for $50 meal. We decided to choose that meal option as it offers more bang for your bucks. Food wise, here's a breakdown of Dinner for 2 for $50 deal, which came with: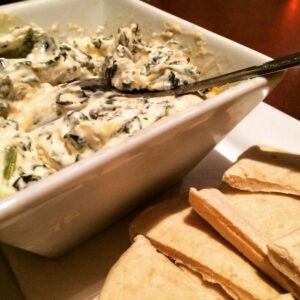 Shareable starter of Spinach Dip, which was rich & creamy with a blend of cheese, spinach, red pepper and onions. Served with pita chips. At this point I was already quite full.
Choice of Entree, we both went with Grilled Atlantic Salmon. Fire-grilled and topped with house-made lemon dill cream sauce. Served with Yukon gold mashed potatoes and fresh veggies. The combination was very good and the meal was very enjoyable.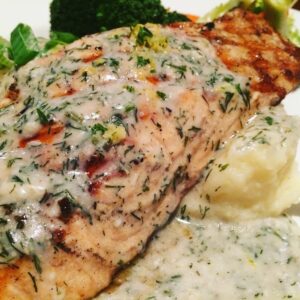 The Shareable dessert we went with was Brownie Pops. Brownies battered, golden fried and rolled in cinnamon sugar. Served with English toffee caramel sauce for dipping. At this point we could not finish this and head to take it home.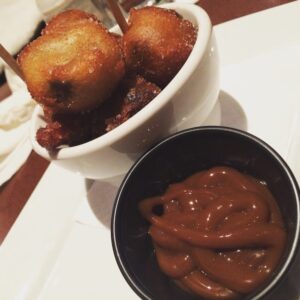 Overall the package was great and the whole experience from beginning to end was enjoyable.
Have you guys been to Kelseys?