I have been here 3 times and each time the service has been top-notch.
This here is a Turkish restaurant with a good size menu. The seating space is ample with lots of parking at the back.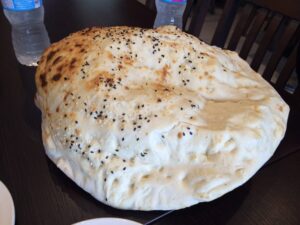 Now the food! Every time I'm here, I go with their mix doner kebab plate… The meat was tender and well cooked, it tasted amazing even without any sauces. The portion size was good, the plate came with rice, salad and meat.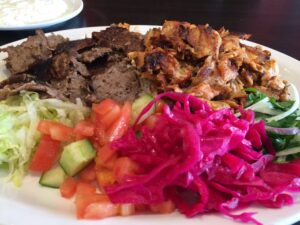 We usually go as a bunch of people from work during our lunch time so they bring 3 types of dips and a big Naan bread fresh from the oven.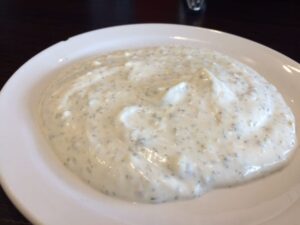 I also tired their Turkish coffee and it was spectacular! and hit the spot.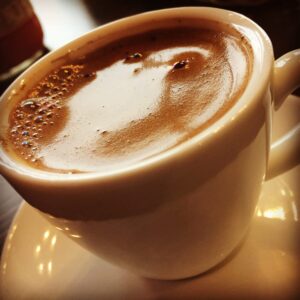 Overall, I would say it's a very well run, clean restaurant with good food and service.
For my Muslim folks – They serve halal meet at this location.