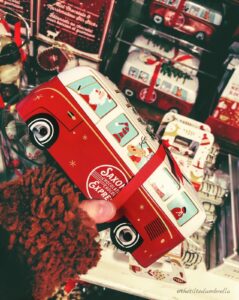 ~ I love shopping at local markets and Springridge Farm was definitely a winner for me. ~
I was at the Springridge Farm this past weekend and it was incredible fun. Their market was huge and so impressive. I came upon lots of fabulous finds. Sharing some of the items I picked (see pictures). I'm feeling the festive vibes.. Are you?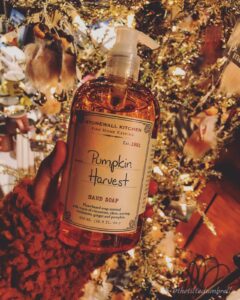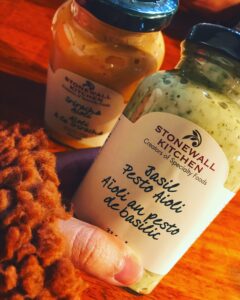 Some behind the scene story which most of you are curious how I travel so much with my toddler and how I manage things.
Well, picture this, I had a toddler in one hand and camera in the other, and the entire place was covered with delicate things which could easily get shattered if they fell. I get milliseconds like literally to take these decent pictures and bring them out to you.
It's much easier when you are an adult all by yourself, strolling around and you don't have to supervise anyone while you do the coverage. But I somehow manage to do it every time which I'm really proud of and thankful too!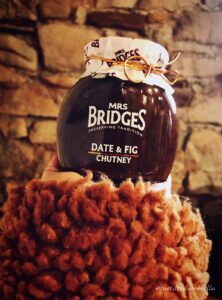 We are often so critical about ourselves that I feel that sometime we need to appreciate ourselves too and say nice things to ourself to get that motivation back. That's what I'm doing today. And that's what I will advice you to do today.
Pick a task and once you accomplish it, make sure you give yourself some recognition for it and you feel proud of it. Be it as basic task like cleaning the house, folding the laundry, or making it to work when you had no energy or didn't get enough sleep. Think you are here and giving your hundred percent.
Just see a positive you TODAY! That will create some happy hormones for you and rest of your day will be a breeze. Try it and tell me how you feeling now?!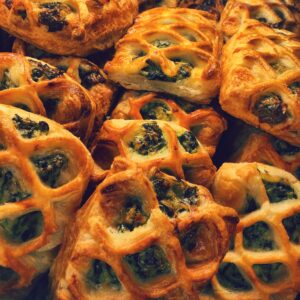 Disclaimer: Not a doctor but a little bit of a motivator for those who need to hear this.
P.S. There is a huge bakery section inside the SpringRidge Farm market, full of delicious treats. Make sure you grab some of their signature baked goods including these Spinach & Cheese puff pastries. They are my all time favorite.. Yummm!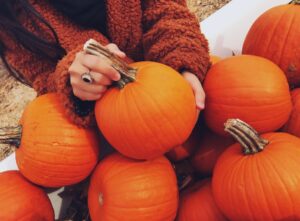 How was your weekend you guys? Did something fun???
Wishing you all a great week ahead! 🙂