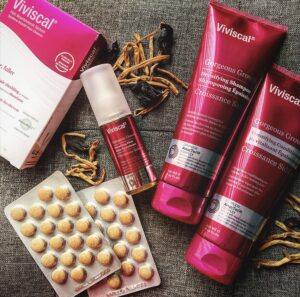 ~ Love is in the hair ~
Is your hair a point of concern for you? If you answered yes, this post is for you!
I started my Viviscal journey when my hair was at its weakest. Postpartum hair loss is a real struggle for almost every women out there. I've been experiencing post pregnancy hair loss and trust me, it gave me anxiety attacks to see chunks of my hair shedding and falling every time I would comb my hair or take a shower.
Viviscal came into my life as a fairy godmother. I've seen a visible difference in my hair after using their Hair Supplements together with the Gorgeous Growth Densifying range; shampoo, conditioner & elixir. You know I don't rave about products unless they work and this legit works. Fast forward a year and my hair is visibly thicker and fuller now. Healthy hair surely brings back my confidence.
Pro Advice: If you are someone experiencing hair shedding, hair thinning issues then I highly recommend you to try Viviscal products. They also offer hair supplements for stronger, thicker hair for both; men & women if you're interested.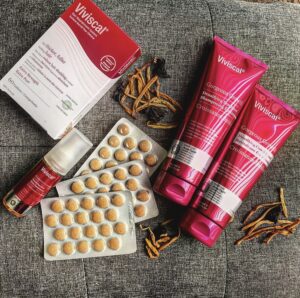 Reclaim your confidence and grow visibly thicker, fuller hair!
Available at Viviscal.ca and your local Shoppers Drug Mart.