~ Luxury makeup calls for luxury makeup bags & organizers ~
Once you use a Kusshi bag, there is no turning back. I'm so happy to see my Kusshi family growing.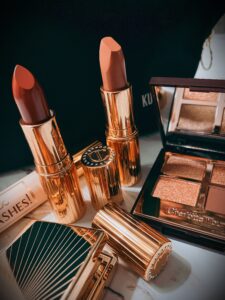 If you're a makeup hoarder like me, you will enjoy these spacious makeup bags. These are designed for women by women – so you know it's foolproof & guaranteed to work.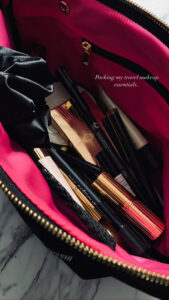 Whether you're looking to organize your makeup at home, going on a travel or a mini getaway – Kusshi bags are available in 3 different sizes and 2 versions; fabric and leather; to accommodate all your beauty organizing needs.
Fabric bags are fully machine washable while the leather bags have a zip-out machine washable interior liner.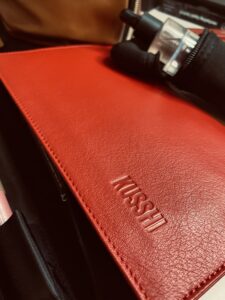 Kusshi also offers lots of other options with separate detachable brush & pocket organizers, as well as bottle protectors, to make your life simple & organized.
Are you an organizing freak like me?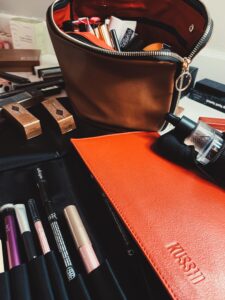 Available at Kusshi