This here was our highlight of New Brunswick on our trip of the Maritime. Don't miss it, it's simply amazing to walk on the sea bed. Check the tide times before you go because the tides have to be full gone for you to go down.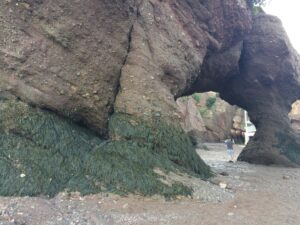 There is a fees to get in and parking is included. Wear comfortable shoes and the ones you want to get muddy. They have a bus to the point but then you have to take the stairs down. I opted out of the bus option and hiked my way down as I wanted to check out the vista points on the way.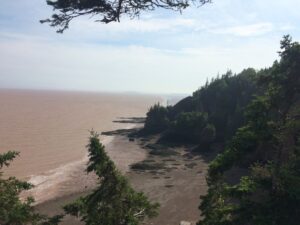 Overall…. a much happening place, don't miss it.