Looking for a Seductive Perfume?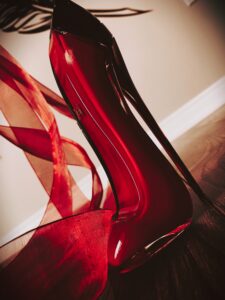 Inspired by the duality of a modern woman, Very Good Girl by Carolina Herrera takes you on a surprising olfactive journey, starting with top notes of playfully mischievous redcurrant and exotic lychee, leading to a seductive heart of rose. Vetiver and vanilla base notes provide a surprising and contemporary finish.
As sensual as it is playful and mischievous, the perfume comes in a glamorously sexy stiletto-shaped bottle. 👠
I love it! ♥️
Available at your local Shoppers Drug Mart and Sephora.